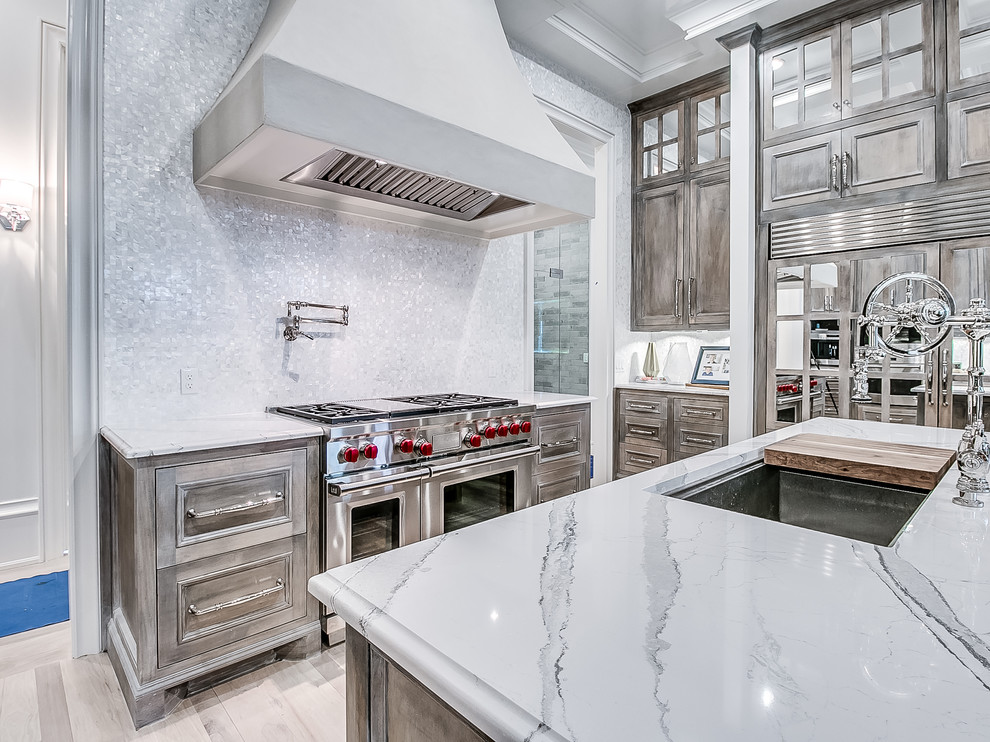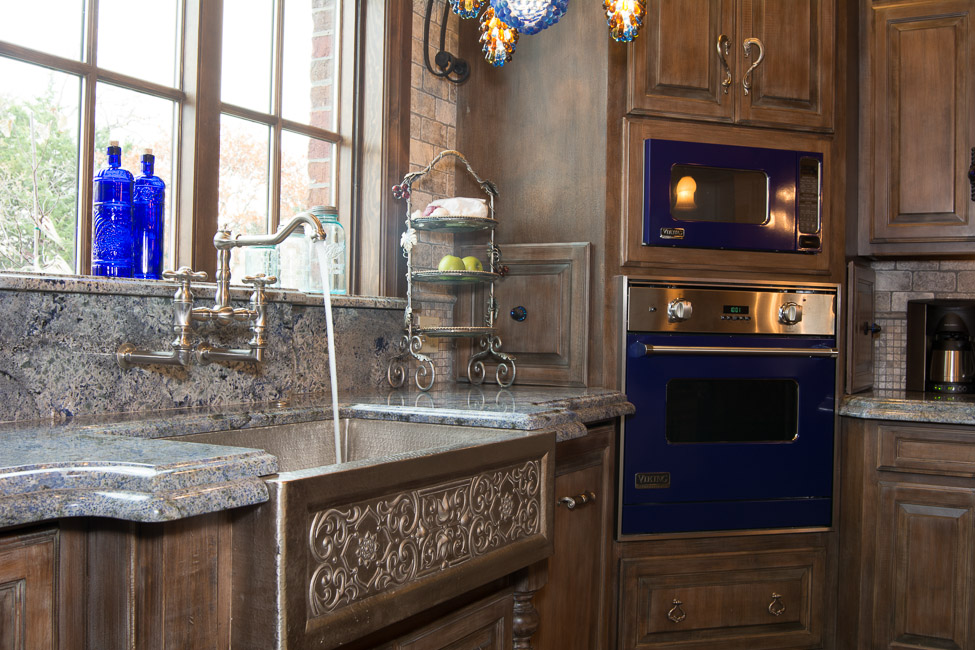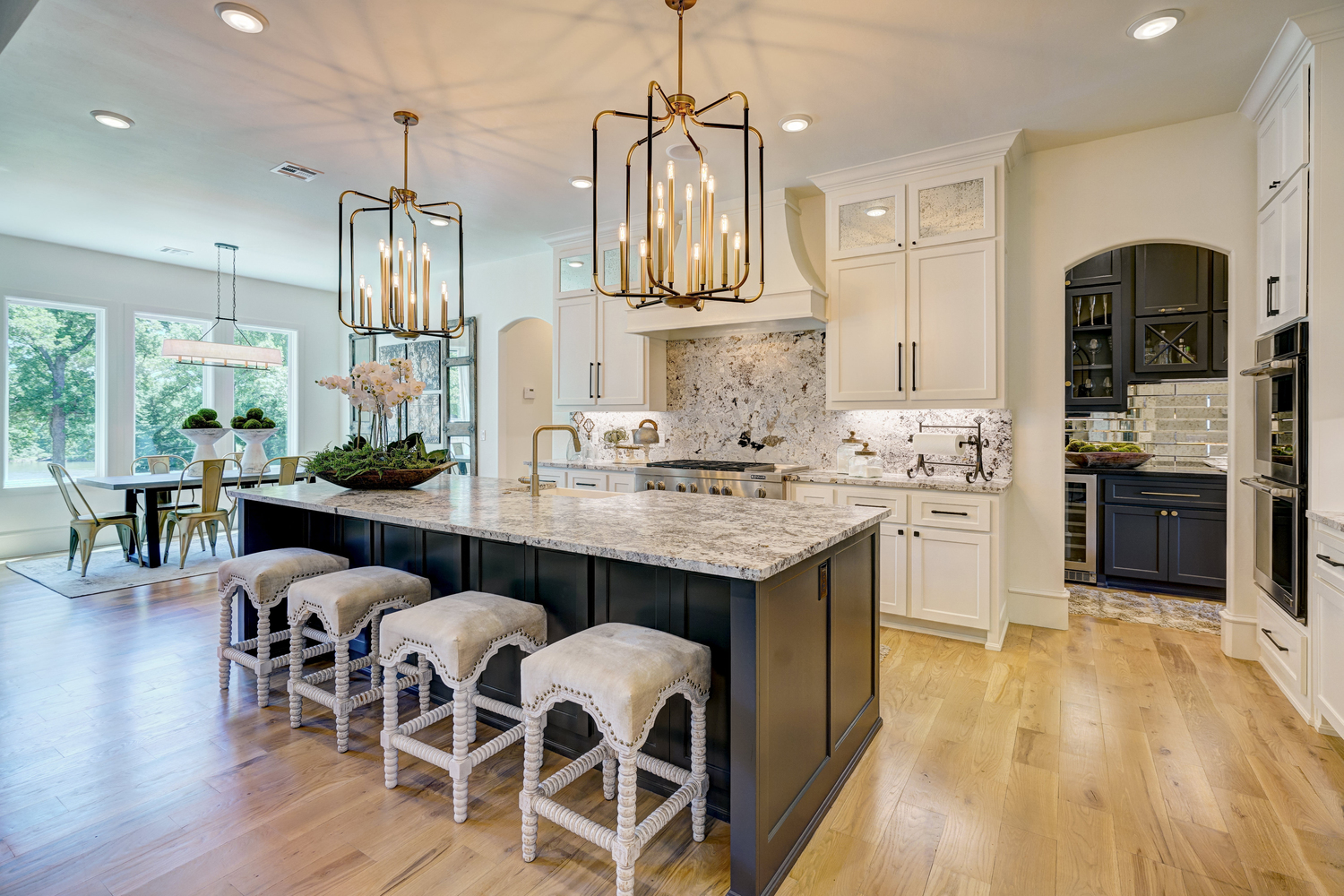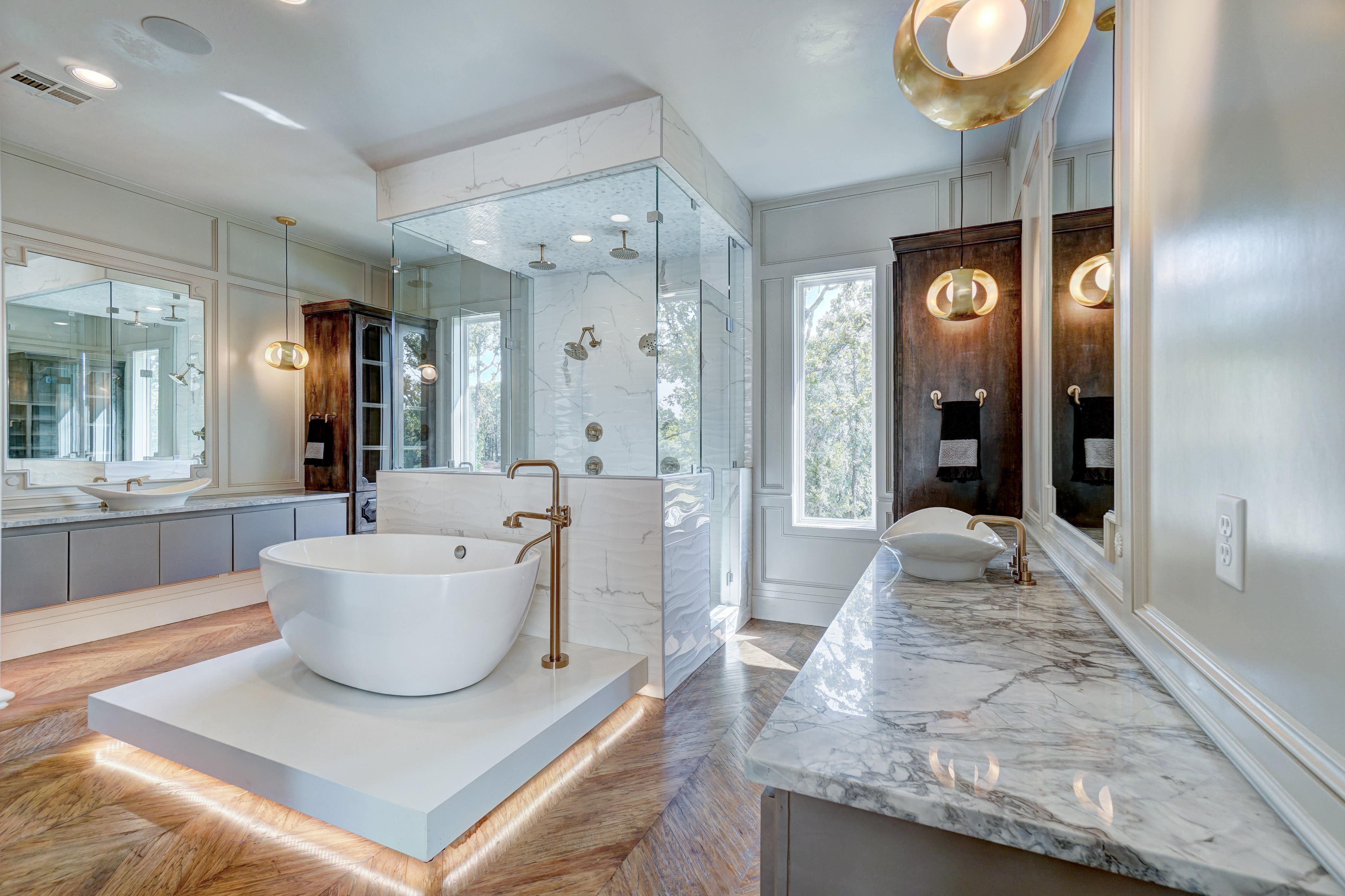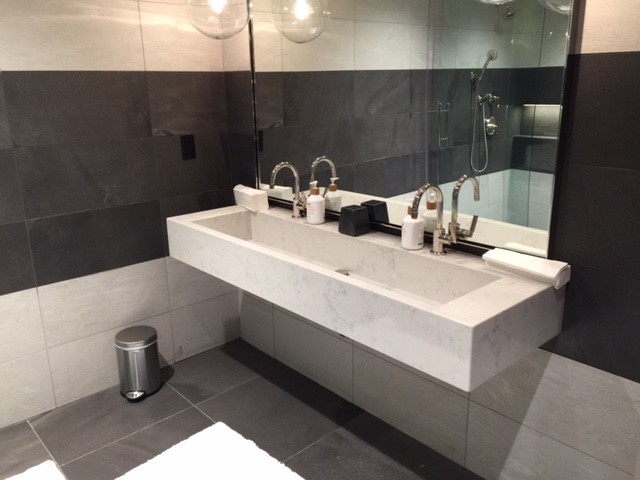 Based in Edmond Oklahoma, we provide design, fabrication, and installation services for natural stone countertops, bathrooms, fireplaces, and many other natural stone products to meet your needs.
Specializing in natural stone, (granite, marble, and quartz) our custom, elegant, and enchanting designs are used throughout many homes and business' in the Oklahoma City metro area.
Our expertise in a wide range of stone materials will ensure your design will be a stunning elevation from common homes. Our public showroom is located in Edmond, off of Broadway Extension and is easily accessible, just minutes from Oklahoma City.
Next Steps...
Come visit, or contact us for more information.